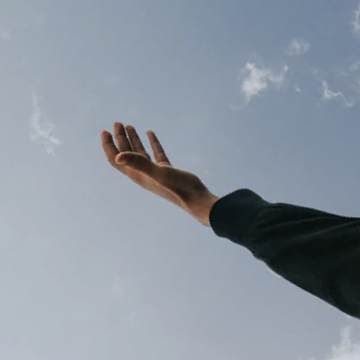 We strive to facilitate exchanges and synergies between the various stakeholders of VET across Europe, in order to inscribe long-term mobility at the heart of vocational training and education programs.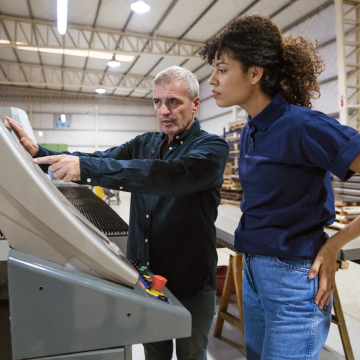 Since 1995, the Erasmus Programme is open to VET Learners and apprentices.<>strong> This is a first step, but numerous barriers and obstacles still constrict them to mobilities of only a few weeks, in contrast to those of university students.

Chaired by Jean Arthuis, former minister and member of the European Parliament, our organisation aims to implement the results of the pilot project on long-term mobility of apprentices launched by the European Parliament and led by the European Commission between 2016 and 2019.

Our ambition is to create a European Vocational Education and Training Area, just like there is a European Higher Education Area. Training our talents is the best investment we can make for the future of the European Union!
Connecting people
developing a platform that matches VET Learners with mobility opportunities
Assisting
stakeholders on the ground with the internationalisation of their training programs
Forming
working groups of various stakeholders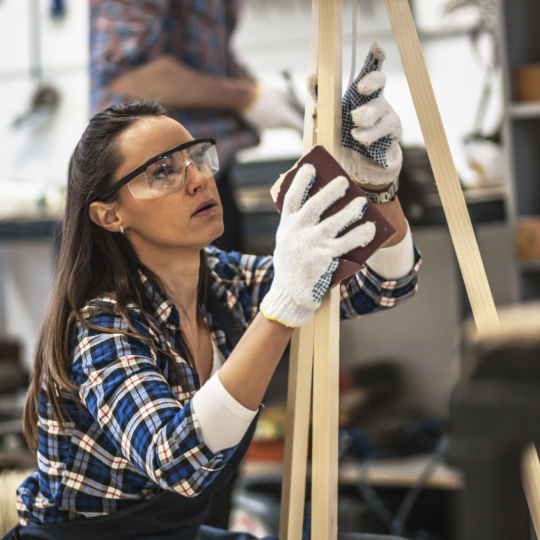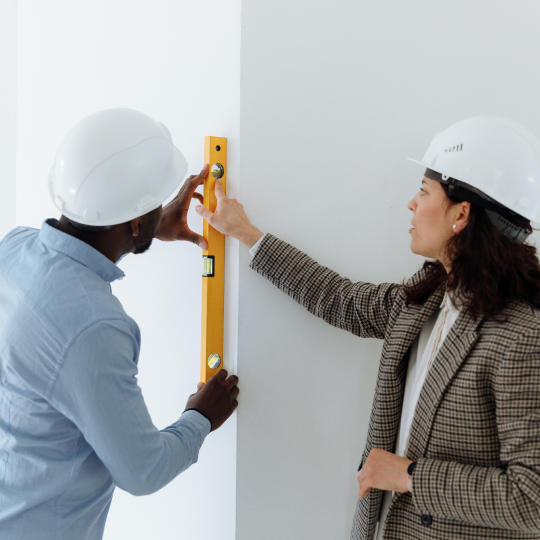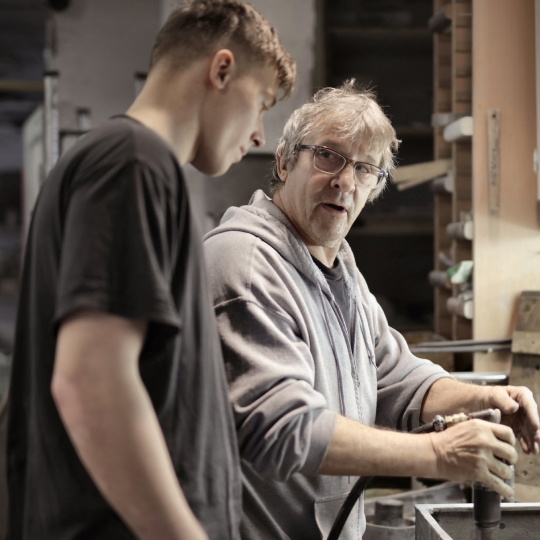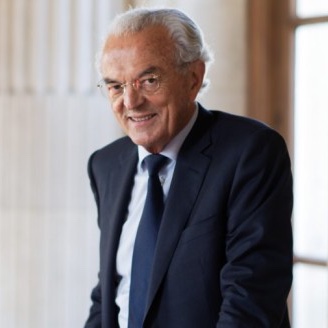 Jean Arthuis
Chairman
Former minister and member of the European Parliament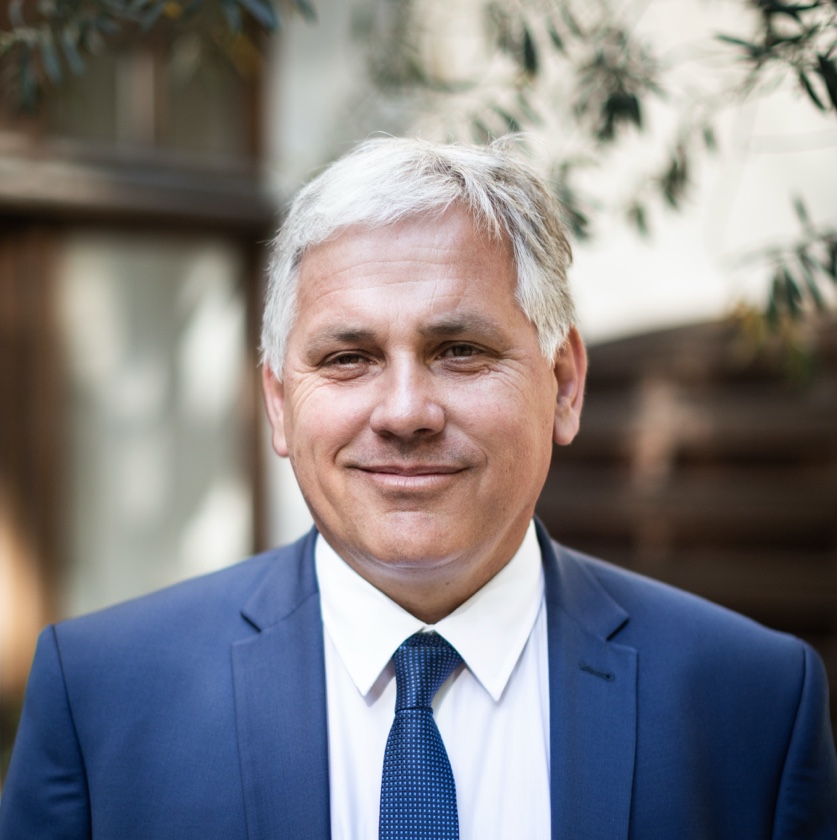 Jean-Claude Bellanger
Vice president
Secretary general of the Compagnons du Devoir and of Tour de France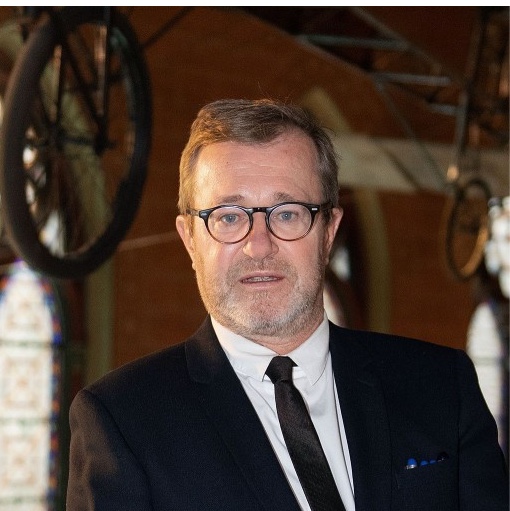 Olivier Faron
Secretary General
Secretary General, General administrator of the Conservatoire national des arts et métiers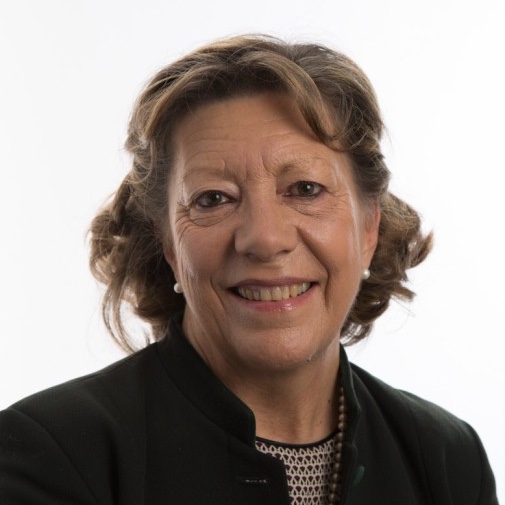 Anne Vitrey
Secretary General
Former director for budgetary affairs at the European Parliament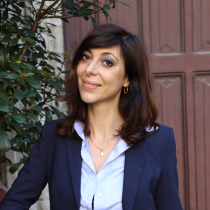 Paola Bolognini
Executive Officer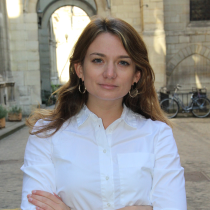 Alice Douchet
Communications Project Manager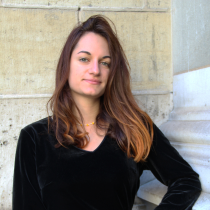 Mélina Sié
European Project Officer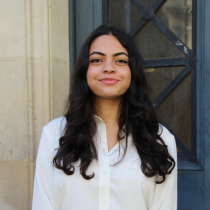 Raya Sawalha
Digital Project Officer
EAM does not award scholarships as our role is limited to bringing support to entities involved in professional training programs abroad. We may however provide guidance on available scholarships and sponsoring for students based on their situation and goals. For example Erasmus+, Pro Tandem, OFAJ (French-German) Nordplus (Northern European countries), etc.
Our platform is accessible from all countries (European and worldwide) for all people and entities looking to develop partnerships around the facilitation of student mobility.
None, the services and support we deliver are entirely free for any entity involved in professional training programs as long as they are interested in developing international exposure for students.